The Transportation business provides Auto Electrician employment in UAE on an instant basis. A corporation provides full-time permanent work with health facilities. The place where a job is offered is Al Uraibi Ras Al Khaimah (UAE).
The organization is employing competent, skilled, and educated employees to conduct relevant tasks. Also, give perks i.e. Accommodation, Insurance, Incentives, Overtime and Medical, etc. Able to manage harsh conditions, attention to detail, and accomplish repeated work. So, appropriate persons will acquire vital credentials to advantage of these opportunities.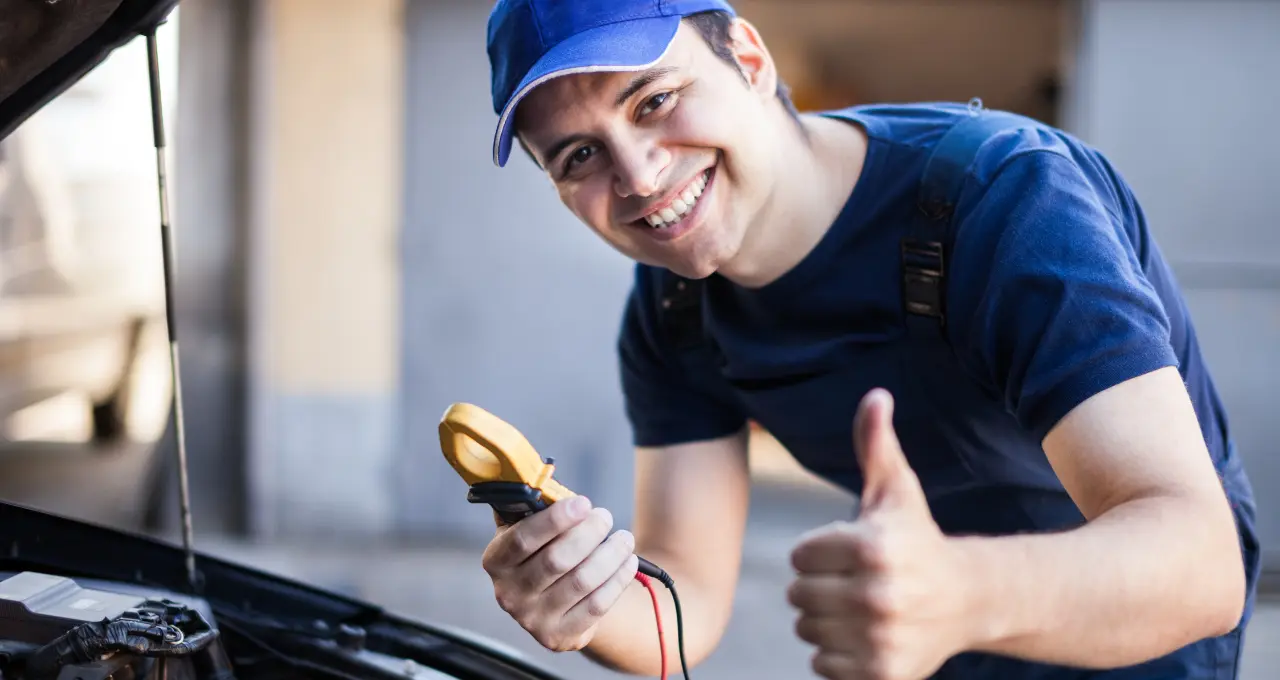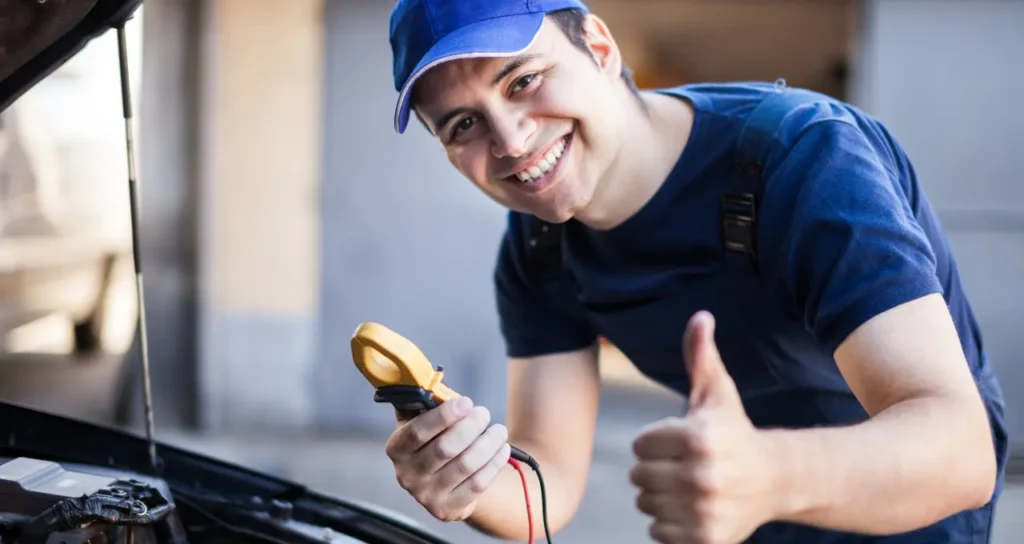 Vacancy Title:
Auto Electrician
Salary Details:
A corporation provides Attractive compensation package & weekly working hours are 40 to 50
See detailed details about Welder jobs
Qualification Required:
The candidates must have a diploma/ short course certification in the auto electrician area.
Experiences:
Having 2to 5 years of professional experience in the same field. A corporation chooses more expert personnel for these jobs.
Skills & obligations: To accomplish the following obligations;
Responsible to repair, repairing, and updating car electrical systems
Perform chores i.e oil changes, checking battery status and testing fuses, etc
Also, change batteries if it is not operating correctly
Tests electrical & electronic components of the vehicle
Good communication abilities in English Effective interpersonal & time management skills
Familiarity with the Arabic language to interact with local individuals
Installing & repairing electrical wiring with associated systems
Repairing damaged electrical components of automobiles and identifying difficulties
Inspects and maintain all electrical elements of motor vehicles
Moreover, the capacity to pinpoint faults inside automobile systems
Knowledge of foundations of electrical wiring Strong attention to detail and ability to solve issues
Ensuring pipework conforms with electrical codes
Install circuit breakers & electrical gear and connects wire to them
Eligibility for Applying:
Interested applicants must apply for Auto Electrician jobs in UAE. Send updated cv, fresh photographs, and experience certifications;
WhatsApp: 0529044718