CAFU, a well-known company that delivers fuel, is offering exciting job opportunities in Dubai. They are looking for talented individuals to join their team as the company grows. Here is all the important information you need to know about the requirements, documents, and how to apply.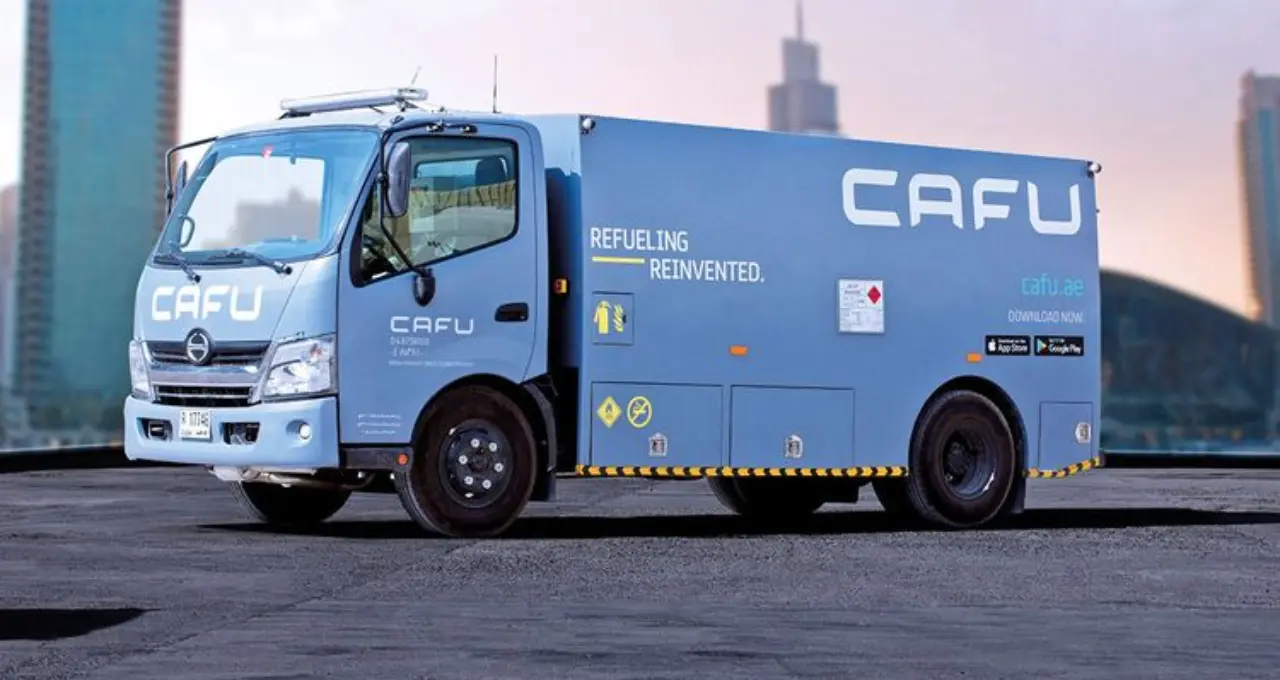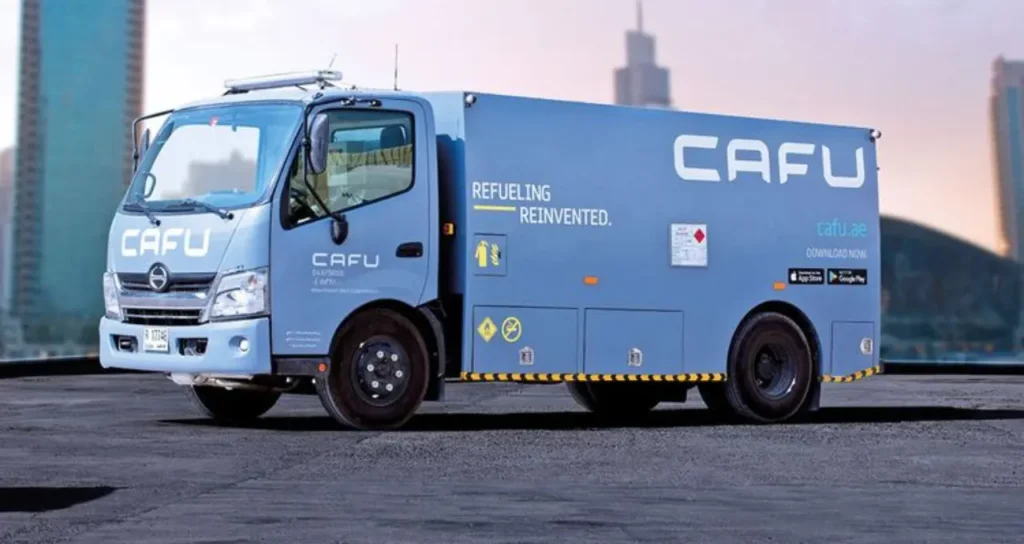 Requirements:
Qualifications: You should have a high school diploma or something similar. Having additional qualifications or certifications in the field would be a plus.
Experience: While previous experience in a similar role or the fuel delivery industry is preferred, it's not mandatory. Even fresh graduates are encouraged to apply.
Language Skills: You must be fluent in English, and knowing other languages like Arabic can be an advantage.
Driving License: It's important to have a valid UAE driving license. You should also have a clean driving record and good knowledge of Dubai's roads.
Age: Applicants must be at least 21 years old.
Documents Needed:
Updated Resume: Prepare a detailed resume that highlights your education, work experience (if any), and relevant skills.
Identification: Make copies of your passport and Emirates ID.
Education Certificates: Include copies of your academic qualifications, such as your high school diploma.
Driving License: Scan a copy of your valid UAE driving license.
How to Apply?
If you are interested, you can apply for job opportunities at CAFU by visiting their official website.
Job Vacancies: