Storekeepers are essential for business success, managing inventory and ensuring product availability. Dubai offers storekeeper positions in industries like retail, manufacturing, logistics, and hospitality. Responsibilities include receiving, storing, and issuing goods, maintaining inventory records, and collaborating with other departments. With Dubai's thriving economy and high demand for skilled professionals, these jobs offer stability, growth, and financial rewards.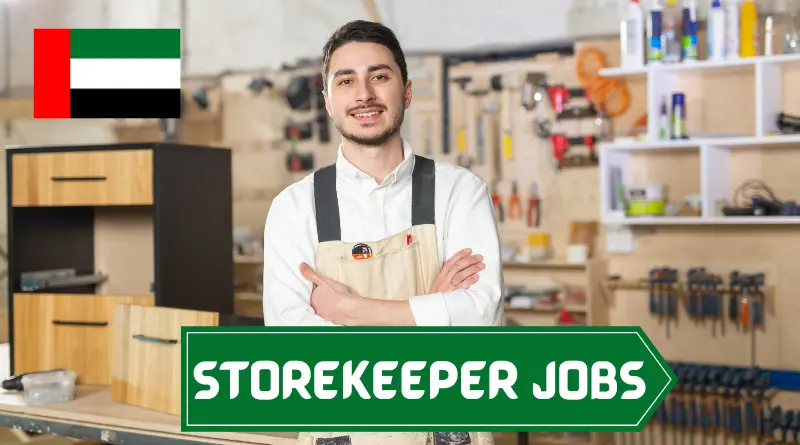 Job Requirements:
Education: Not required, but preference given to well-educated individuals.
Experience: 1-2 years of working experience mandatory.
Preferred Language: No specific requirement, but proficiency in English and Arabic is advantageous.
Gender: Both males and females can apply.
Job Duties:
Receive, inspect, and verify incoming materials or products.
Properly label and store incoming goods in designated locations.
Issue materials or products following company procedures.
Maintain accurate inventory records and monitor stock movements.
Conduct regular inventory checks and resolve discrepancies.
Monitor inventory levels and initiate stock reordering.
Coordinate with other departments for timely product delivery.
Maintain a clean and organized warehouse or storage area.
Operate and maintain material handling equipment and tools.
Adhere to safety regulations and guidelines.
Prepare and submit reports as required.
Note: Job duties may vary depending on the industry and company, with additional responsibilities possible.
How to apply?
To apply, send your updated CV to the provided email address or contact the phone number below. Please use the English language for communication.
Email :  [email protected]