Immediate opportunities are available in the UAE for Packing Helper positions within the Plastic industry. A reputable company is offering full-time permanent employment for both genders. The job location is Dera Dubai, UAE.
If you are searching for employment in Dubai, you may want to consider the Packing Helper role at a local company. This position involves working as part of a team responsible for packing and transporting goods between locations. You will handle various types of products, so attention to detail and careful handling are crucial.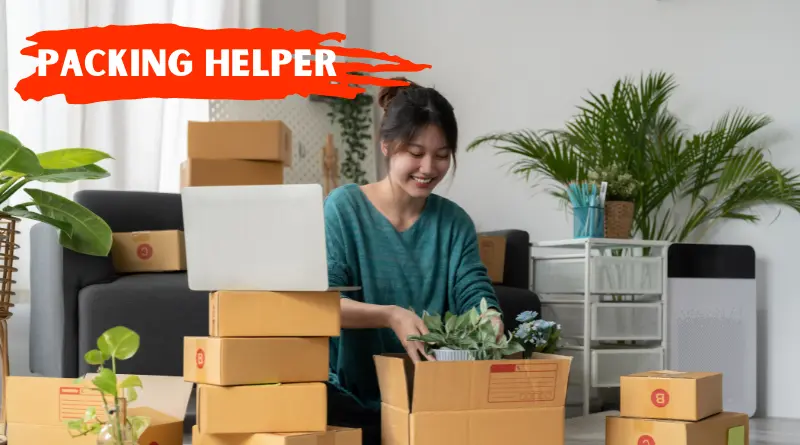 As a Packing Helper, your duties will include securely wrapping and correctly labeling items for packing. Maintaining an organized workspace and adhering to safety protocols throughout the packing process are also essential. Effective communication with team members and prompt reporting of any issues or concerns are expected.
Salary Details:
The company offers a monthly salary ranging from 1500 to 2200 AED.
Working hours are approximately 8 to 10 hours per day.
Qualifications Required:
Applicants must be literate and have a high school education. Proficiency in both English and Arabic languages is necessary.
Experience:
A minimum of 1 to 2 years of experience in a similar field is required.
Responsibilities & Skills:
As a Packing Helper, your responsibilities will include:
Properly and efficiently packaging items.
Lifting and moving boxes or packages.
Ensuring all packed items meet quality control standards.
Demonstrating good communication, time management, and interpersonal skills.
Having a thorough understanding of production equipment operation.
Exhibiting physical stamina and the ability to lift heavy loads.
Keeping track of inventory levels.
Storing products and materials while operating production equipment.
Maintaining a clean worksite to prevent hazards from chemical and fragile products.
Reporting defective machinery parts to higher authorities.
Capability to manually lift and transfer heavy loads.
Familiarity with basic rules and precautionary measures while performing tasks.
Previous experience as a production worker in a similar role will be advantageous when applying.
Eligibility for Applying:
Interested candidates who meet the requirements can apply for Packing Helper vacancies in Sharjah. Please send us your updated CV, recent photographs, and relevant experiences.
Email : [email protected]
Disclaimer:
The information provided by howtowb.com is for general information purposes only. The owner will not be held liable for any errors in this information. Please note that this website does not offer jobs but only publishes job listings from different sources.