Raku, an esteemed and highly respected Japanese restaurant located in Canberra, is currently in search of a passionate Pastry Chef/Cake Maker who possesses exceptional culinary skills. We value individuals who exude positivity, embrace challenges with a "can-do" attitude, and embrace diverse cultural perspectives.
As a Pastry Chef at Raku, you will be expected to demonstrate a strong command of Japanese cuisine and be committed to working seven days a week. Please note that fixed days off are not available, as your schedule will be randomly assigned. While prior experience as a Pastry Chef is preferred, we also welcome applicants who have limited experience. This position offers visa sponsorship, providing potential opportunities for permanent residency in Australia.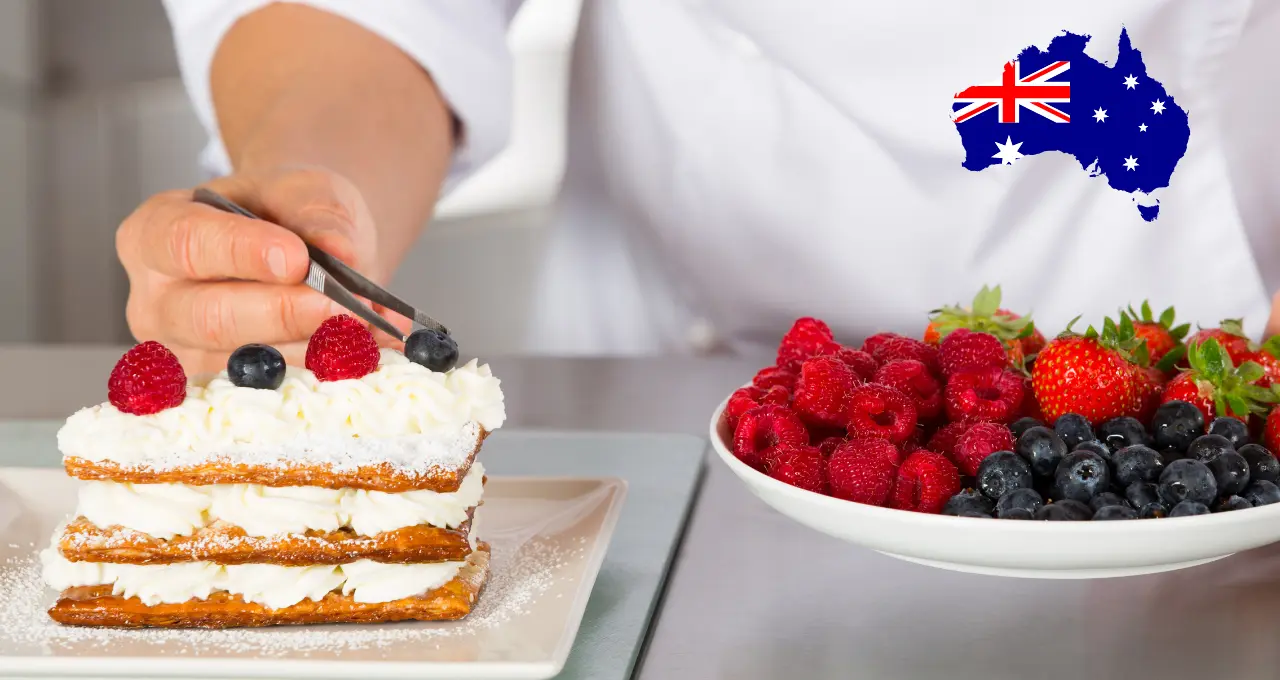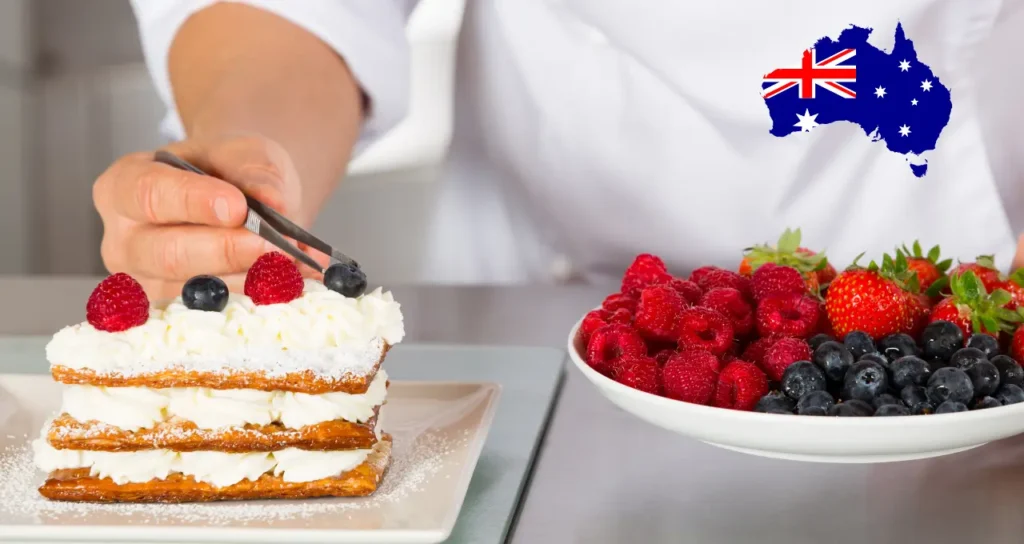 Job Details :
| | |
| --- | --- |
| Job Location | Australia |
| Hotel Name | Pastry Chef |
| Education | Not Mentioned |
| Salary Range | Up to 5000 Dollars/Month |
| Skills | Good Communication Skills  |
| Nationality | Any Nationality |
Requirements:
No specific educational qualifications are required, although some employers may request a high school diploma to assess basic English language proficiency.
Having prior work as a Pastry Chef is crucial.
Physical strength and stamina are necessary for extended periods of standing and repetitive manual tasks.
Excellent hand-eye coordination.
Availability to work during weekends, evenings, and holidays while maintaining flexibility
Personal Skills:
Excellent verbal and written communication skills.
Ability to collaborate effectively within a team.
Exceptional food preparation and presentation skills.
Creative flair for pastry creations.
Outstanding organizational skills to thrive in a fast-paced restaurant environment.
Responsibilities:
Develop a wide range of pastry recipes, including options using whole wheat.
Manage the ordering of baking ingredients.
Maintain accurate records of baking ingredients for inventory purposes.
Coordinate baking schedules to meet production targets for cakes, cookies, tarts, pies, bread, and other pastries.
Prepare various types of pastry dough, such as flaky and fluffy varieties.
Conduct quality checks on ingredients and finished products.
Showcase culinary artistry through food presentation, utilizing icing, glazes, fillings, and decorations.
Process customer orders and maintain sales records.
Uphold strict hygiene standards throughout the baking process.
Benefits:
Gratuity from satisfied customers.
Complimentary staff meals.
Visa sponsorship available, offering a pathway to permanent residency.
Competitive salary.
To Apply:
To apply for the position of Pastry Chef at Raku, kindly follow these steps:
Click on the provided link to access the official job search portal.
Utilize the application button located below the job description.
Alternatively, you can search for the job independently by entering your desired location, such as Canberra, Australia, in the search box.
Review the comprehensive job posting, including the description, requirements, and responsibilities.
Make sure to fulfill all the required conditions prior to proceeding with your application.
Click the "Online Application" button and complete the required details.
Submit your application.
Confirm the receipt of a confirmation email for your submitted application.