We are pleased to inform you that a famous company in Saudi Arabia is currently hiring Bike Riders. This job opportunity was originally advertised by Saudi Arabia in Express News on June 5, 2023. If you have an interest in becoming a Bike Rider, please read the following details and get in touch with us for more information.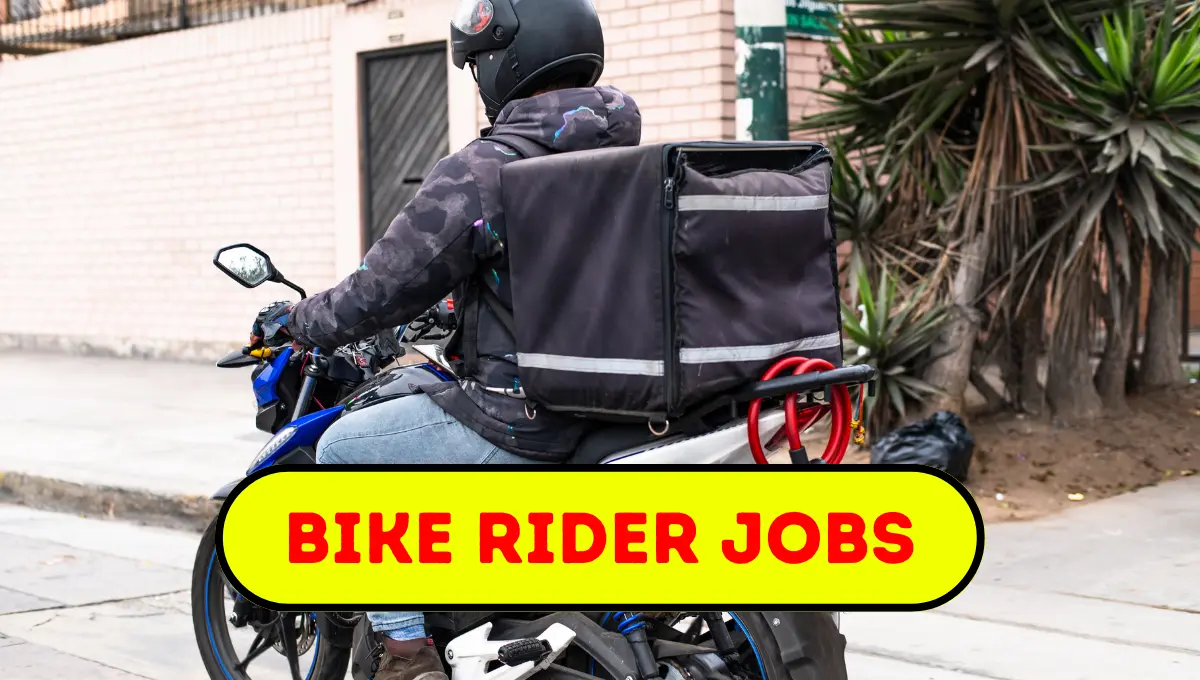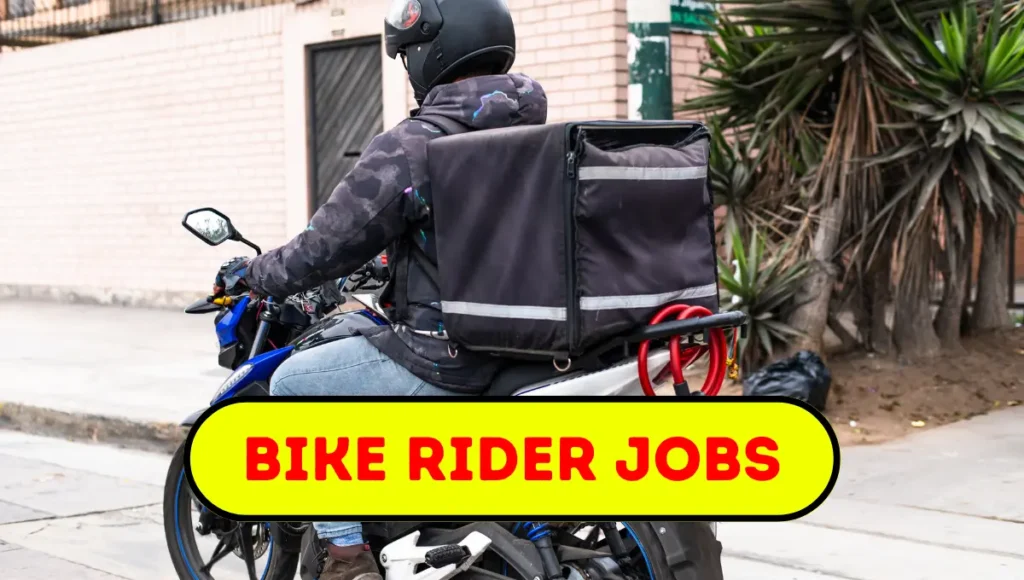 Job Description:
| | |
| --- | --- |
| Location | Saudi Arabia |
| Job Name | Bike Ridder |
| Positions | 40 |
| Education | Matriculation , FA, BA |
| Experience | Not Required |
| Salary Range | SAR2400 – SAR3000 |
| Language | English |
Bike riding has gained significant popularity as a mode of transportation worldwide. In response to the increasing demand for bike riders, many companies are now recruiting them for their delivery services. The specific job responsibilities of a Bike Rider may vary depending on the company.
The primary responsibility of a Bike Rider is to deliver packages, food, or other items in a safe and timely manner. A skilled Bike Rider should be familiar with the local streets and traffic regulations in their area. They must know how to navigate through busy streets while prioritizing their safety and the safety of others. Additionally, Bike Riders should be capable of reading maps or using GPS devices to find their destinations efficiently.
Job Requirements:
To be considered for the Bike Rider positions in Saudi Arabia, please review the following requirements carefully:
Education: Matriculation, FA, BA (High School, Intermediate, Bachelor's)
Experience: No prior experience is mentioned in the job description.
Last Date to Apply: 3 August, 2023
How to Apply:
If you are interested in the Bike Rider position offered by the famous company in Saudi Arabia, please contact us using the provided information below. We will provide you with further details regarding the job and guide you through the application process.
Contact Number : +92-03038827799 / 03084882020