We are excited to announce 200 new positions for Trolley Boys in Qatar. This job opportunity was originally advertised by Qatar in Express News on 5 June, 2023. If you are interested in becoming a Trolley Boy, please read the following details and contact us for more information.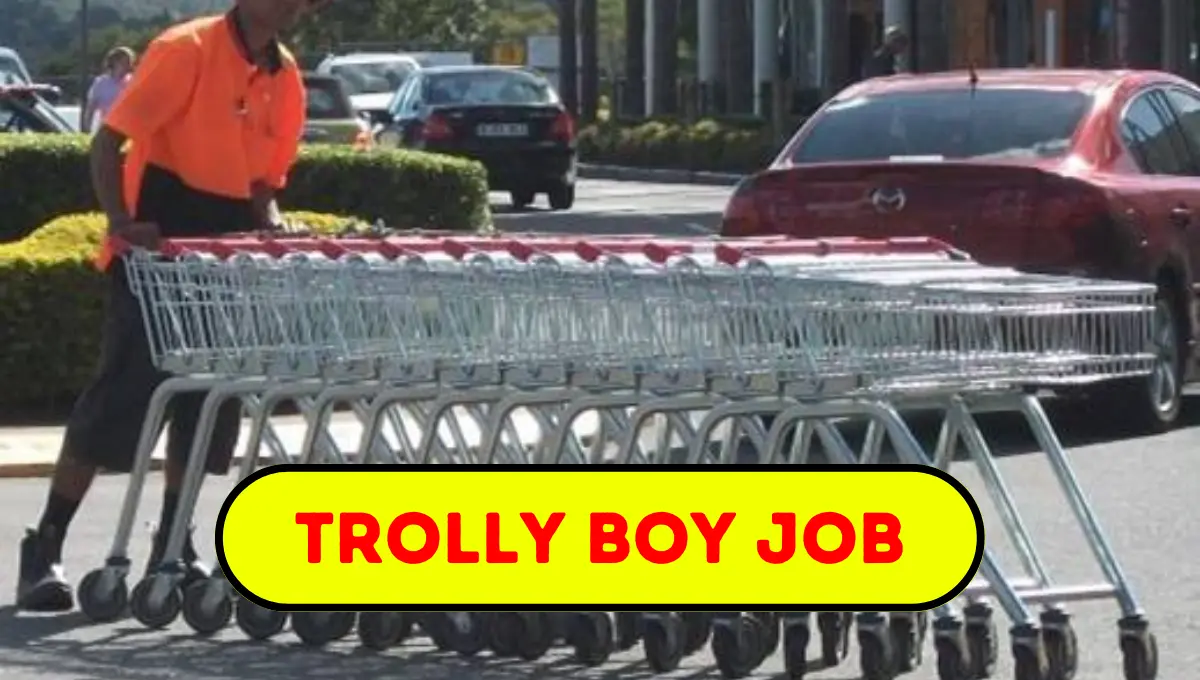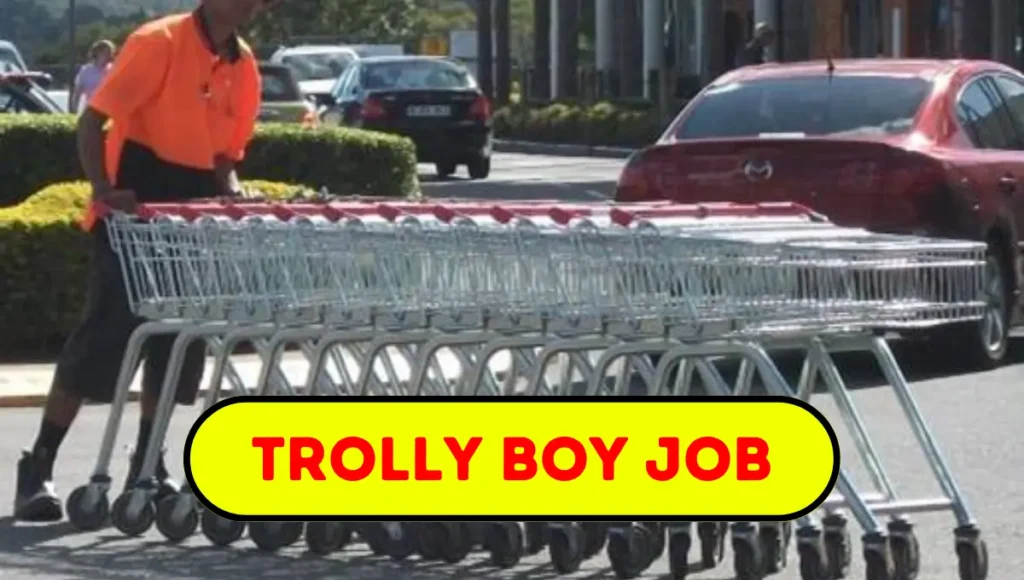 Job Description:
| | |
| --- | --- |
| Location | Qatar |
| Job Name | Trolley Boy |
| Positions | 200 |
| Education |  Matriculation Certificate |
| Experience | Not Required |
| Salary Range |  QAR1000 – QAR1500 |
| Language | English |
As a Trolley Boy, your primary role will be to assist customers in stores, specifically in grocery stores and large retail chains. Your responsibilities will include:
Collecting Shopping Carts: Your main duty will be to gather shopping carts from the parking lot and bring them back to the store. This ensures that carts are readily available for customers and helps maintain an organized and safe parking area.
Cart Maintenance: It will be your responsibility to ensure that all shopping carts are clean, sanitized, and in good working condition before returning them to the store.
Assisting Shoppers: You may be required to provide assistance to customers, especially the elderly or disabled. This could involve helping them with their groceries or answering their product-related queries.
Job Requirements:
To be considered for the 200 new positions as a Trolley Boy in Qatar, please carefully review the following requirements:
Education: Matriculation Certificate (High School Diploma)
Experience: No prior experience is mentioned in the job description.
Last Date to Apply: 3 August, 2023
How to Apply:
If you are interested in the Trolley Boy position, please contact us using the provided information below. We will provide you with further details about the job and the application process.
Email Address: [email protected]