Viernes Janitorial Services, the leading company in Canada, is currently seeking dynamic, highly motivated, and experienced candidates to join our exceptional team as Cleaners. We have multiple vacant positions available for both males and females. If you meet the eligibility criteria outlined below, we welcome you to apply for this post. Don't miss out on this golden opportunity!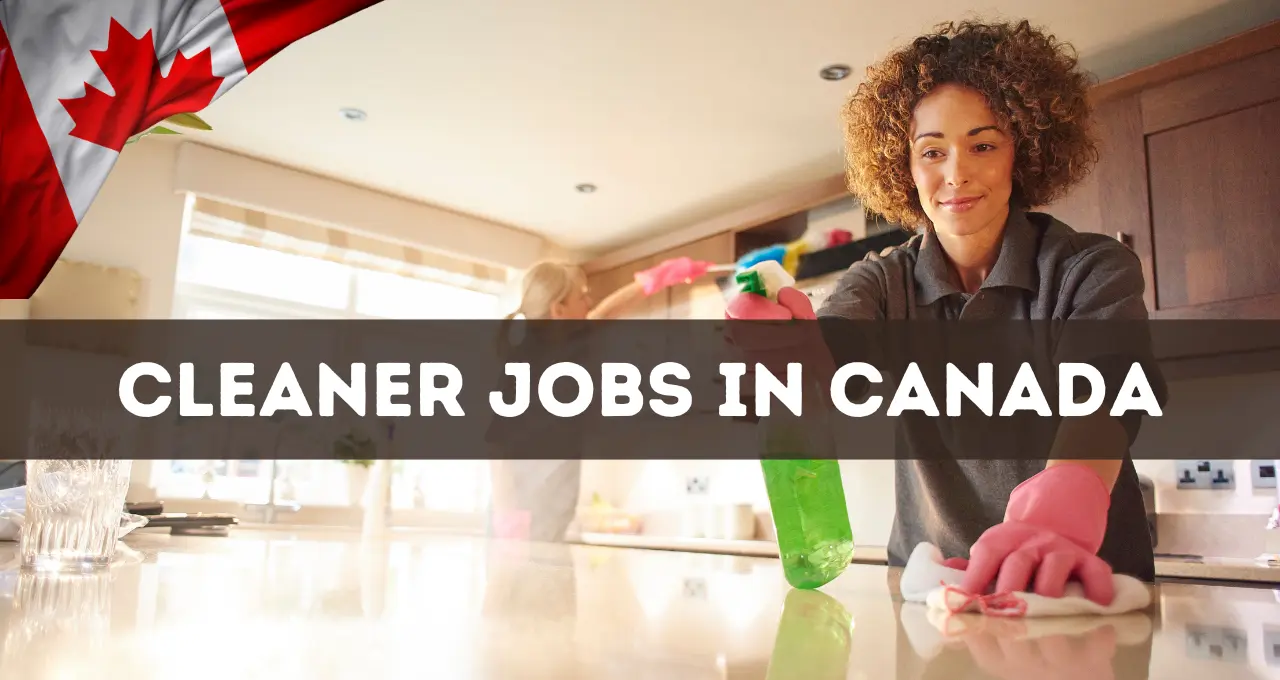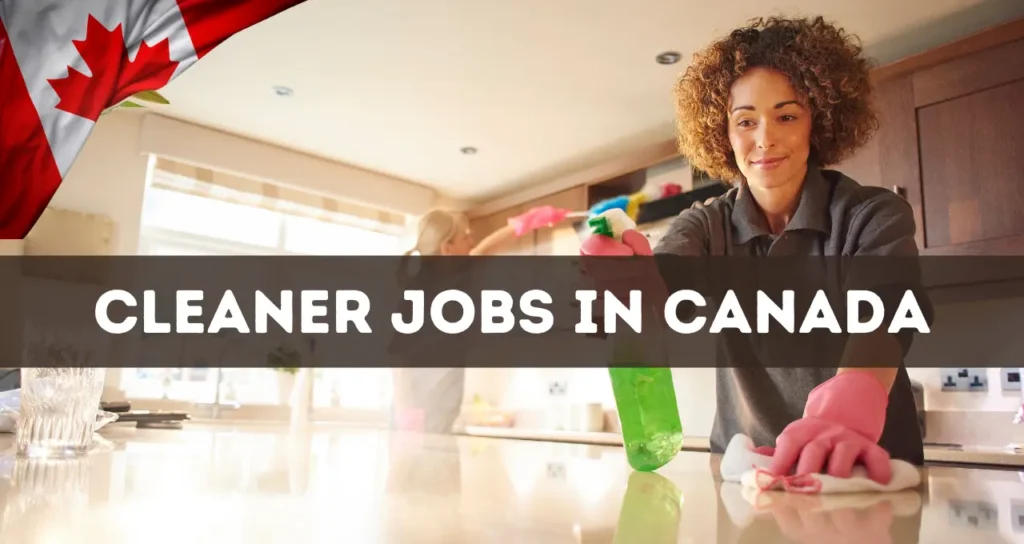 Vacant Positions: 4
Position:
Cleaner
Salary:
$18.00 per hour
Requirements for Cleaner Position:
To be considered for the role of Cleaner, applicants must meet the following criteria:
Experience: Sincere applicants should have a minimum of seven months to less than one year of working experience in a similar role.
Education: Candidates must possess a secondary high school graduation certificate or equivalent experience.
Work Ethic: We seek individuals who are reliable, punctual, and possess a positive attitude.
Communication Skills: Good communication skills are essential for effective interaction with team members and clients.
Responsibilities and Benefits:
As a Cleaner at Viernes Janitorial Services, the selected employee will be responsible for the following tasks:
Vacuuming: Ability to vacuum carpeting, area rugs, draperies, and upholstered furniture. Changing beds and sheets when required.
Cleaning: Cleaning, disinfecting, and polishing kitchen and bathroom fixtures and appliances.
Benefits offered by the company to appointed candidates include:
Free food
Medical facilities
Transportation
Accommodation
How to Apply:
Interested candidates are requested to submit their resumes and essential documents via email to the address provided below.
Email: [email protected]
Last date:- July 25-2023
Don't miss the chance to join our world-class team and be a part of Viernes Janitorial Services. Apply for this exciting opportunity before the expiration date.