1836446 Albertat Ltd, a reputable company based in Canada, is currently seeking qualified individuals to join their esteemed team as Food Service Supervisors. We are in search of dynamic, highly motivated, and experienced candidates who can contribute to our world-class workforce. This opportunity is available for both male and female applicants. Below, you will find the eligibility criteria that must be fulfilled in order to apply for this position. We encourage interested candidates to take advantage of this golden opportunity and apply before the stated expiration date.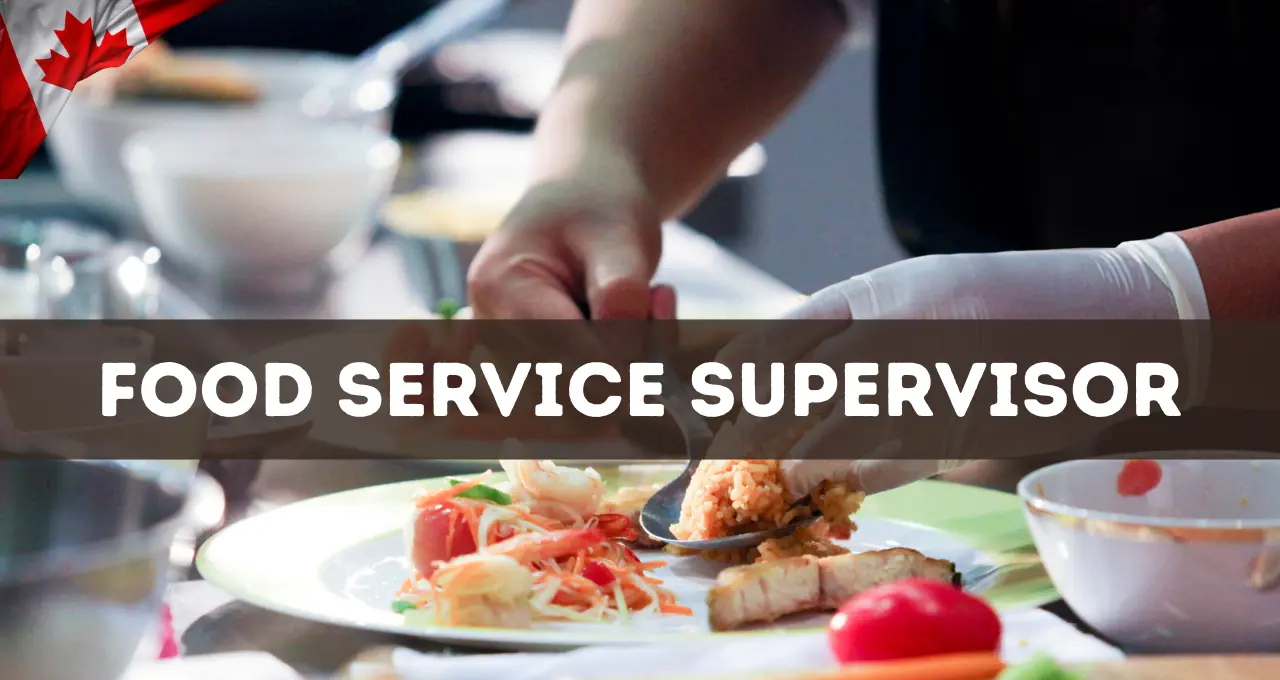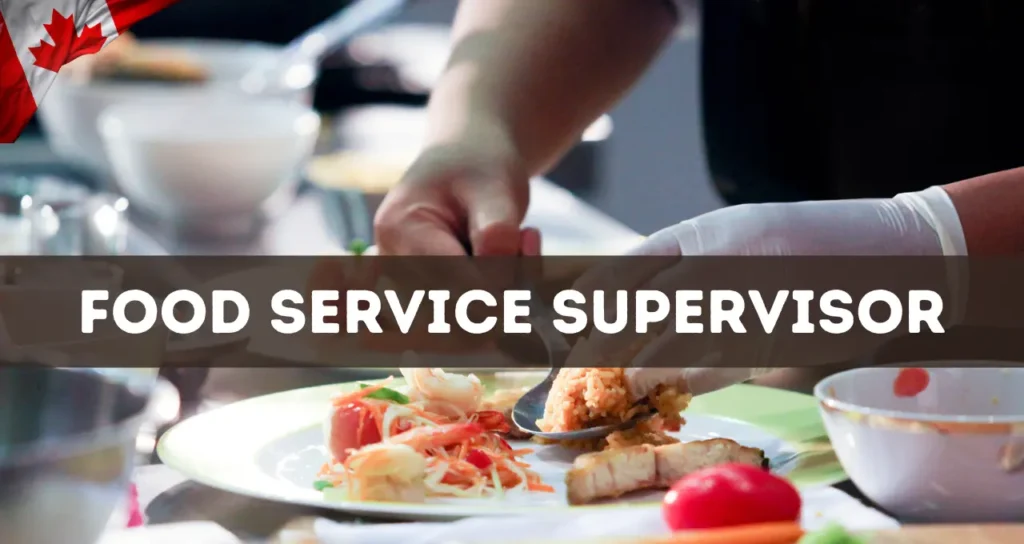 Job Details :
| | |
| --- | --- |
| Job Location | Canada |
| Airport Name | Food Service Supervisor |
| Education | Equivalent Degree |
| Experience | Mandatory |
| Salary Range | Up to 20 Dollar/Hour |
| Skills | Excellent Communication Skills  |
| Nationality | Any Nationality |
Good C
Position:
Food Service Supervisor
Requirements for Food Service Supervisor:
A minimum of two years of relevant work experience as a Food Service Supervisor is required.
Candidates must possess a secondary high school graduation certificate or equivalent experience.
Strong work ethic, reliability, punctuality, and a positive attitude are essential qualities for this role.
Excellent communication skills are required.
Responsibilities & Benefits:
The selected candidate will be responsible for overseeing and coordinating the activities of the staff involved in food preparation and portioning. Additionally, they will be expected to maintain records related to stock, repairs, sales, and wastage.
We offer a range of benefits and attractive salary packages to appointed candidates, including free food, medical coverage, transportation, accommodation, and more.
How to Apply:
Interested candidates are requested to submit their resumes and all essential documents to the provided email address. Kindly ensure that all communication is in English.
By email: [email protected]
By mail: 129 Leva Ave suite 100Red Deer County, ABT4E 1B2
Last date:- August 10-2023
Note:
For more relevant job opportunities in various countries like the United Kingdom, New Zealand, Canada, UAE, KSA, Qatar & Germany etc., interested candidates can visit our website. At Howtowb.com, our dedicated team daily gathers the latest jobs from official websites and advertises them on different social media platforms with proper application instructions and sources. We cover part-time, full-time, freelancing, and overseas opportunities, as well as newspaper listings. The source of this job is Jobbank.