Are you an enthusiastic and skilled individual seeking a rewarding career? Join our dynamic team as a Housekeeper in the UAE! As a Housekeeper, you will play a vital role in maintaining cleanliness and orderliness in a variety of residential and commercial establishments, ensuring a comfortable and hygienic environment for residents, guests, and employees alike.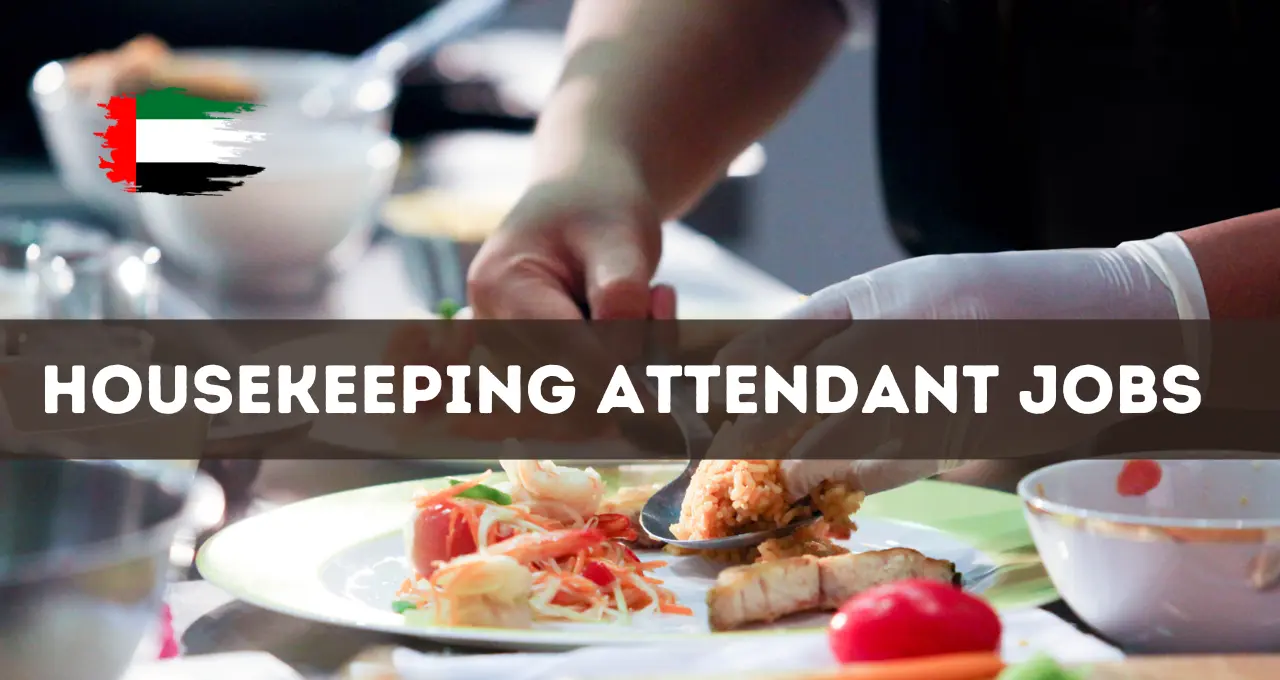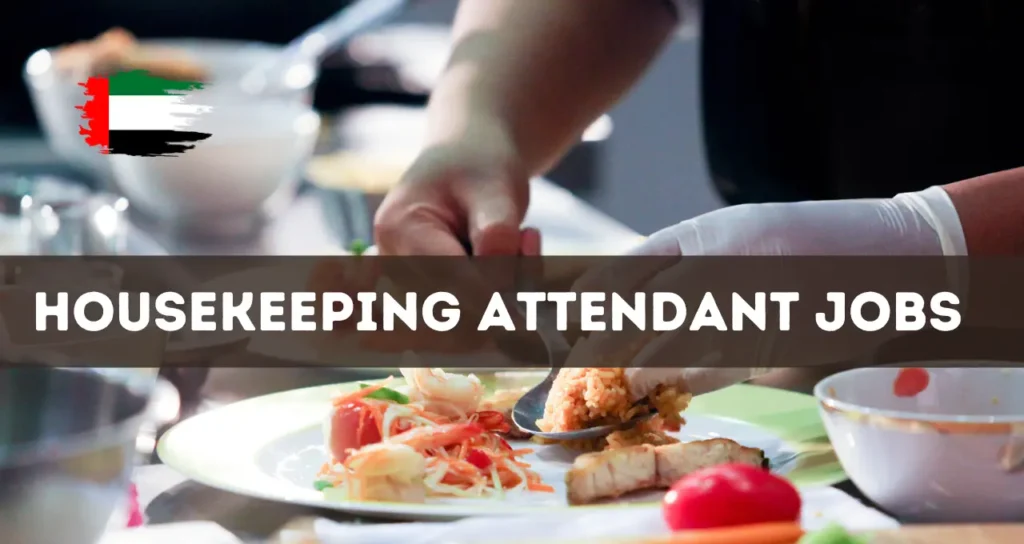 Job Details :
| | |
| --- | --- |
| Job Location | UAE |
| Airport Name | Housekeeping Attendant |
| Experience | 01 Year |
| Company Name | Jumeirah Hotels & Resorts |
| Salary Range | Up to 2300 AED Per Month |
| Skills | Excellent Communication Skills  |
| Nationality | Any Nationality |
Responsibilities:
Carry out a variety of routine cleaning duties, such as sweeping, mopping, dusting, and vacuuming surfaces and floors.
Pay close attention to every last detail when sanitising and cleaning the sinks, toilets, and showers.
Make sure to regularly change your sheets and show that you know how to make mattresses.
Make sure the laundry is properly washed, folded, and stored.
Stock rooms fully with necessities like towels, toiletries, and tissues.
To ensure maximum cleanliness, empty and clean trash bins frequently.
To improve the aesthetic overall, polish and maintain furniture, fixtures, and appliances.
Maintain a high level of hygiene and cleanliness throughout the designated area.
Inform the supervisor right away if any maintenance or repairs are required.
Observe the rules for sanitation and safety to the letter.
Requirements:
It is preferable if you have prior experience as a housekeeper or in a comparable position.
Learn about cleaning products and chemicals to ensure their proper use.
Display proficiency using simple cleaning tools and gear.
possess good organisational abilities and high attention to detail.
To do chores that require standing, bending, lifting, and carrying, you must have the physical stamina to do so.
demonstrate effective English communication skills; knowledge of Arabic is preferred.
Demonstrate your ability to operate both alone and together with others as a team.
flexibility to work various shifts, including on weekends and during holidays if necessary.
hold a high school diploma or a qualification similar.
Benefits:
Competitive pay that is in line with credentials and experience.
Enjoy the ease of the accommodations and transportation offered.
In accordance with UAE labour regulations, take advantage of yearly leave and public holidays.
Take advantage of medical insurance to put your health first.
Take advantage of possibilities for continued training and professional growth.
Observe a welcoming and encouraging work environment that promotes progress.
How to Apply?
Interested candidates are requested to submit their resumes and all essential documents to the provided address.