Romania, a captivating country located in Eastern Europe, is currently undergoing rapid growth and development across multiple industries. As the nation expands, there is an increasing demand for skilled professionals in various sectors, including the field of electrical engineering. Electricians, in particular, play a crucial role in ensuring the efficient functioning of electrical systems, making them an indispensable part of Romania's workforce.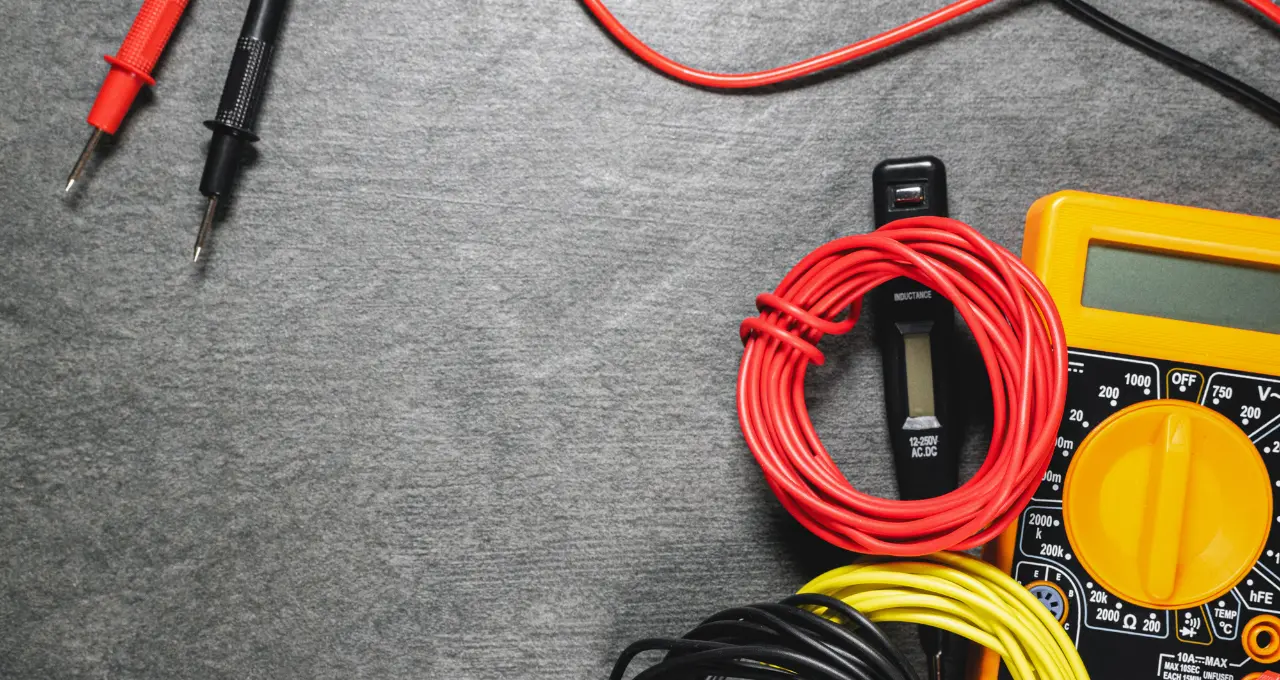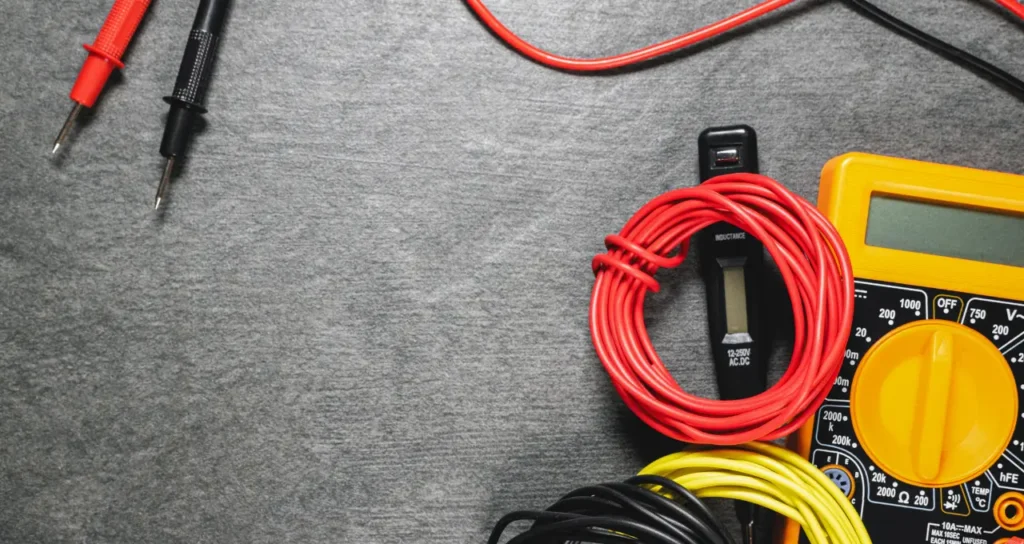 Job Description
Electricians are responsible for a wide range of tasks related to electrical systems and equipment. They work in diverse settings, ranging from residential homes to commercial buildings and even industrial facilities. In Romania, electricians perform crucial duties such as wiring buildings, installing lighting fixtures, troubleshooting electrical faults, and ensuring adherence to safety regulations.
| | |
| --- | --- |
| Location | Romania |
| Job Name | Electrician |
| Salary | 750 Euro |
| Last Date | 06/07/2023 |
Job Opportunities
Romania presents a diverse range of job opportunities for electricians. These can encompass positions in residential construction, commercial buildings, manufacturing facilities, and the exciting field of renewable energy projects. With Romania's increasing emphasis on renewable energy sources, there is a rising demand for electricians who possess the skills and expertise to install and maintain solar panels and wind turbines.
Furthermore, as Romania's infrastructure continues to advance, there will be a need for electricians to contribute to the expansion of transportation systems, including railways, highways, and airports.
Salary:
The salary of an electrician in Romania can vary depending on several factors such as experience, qualifications, and the specific employer. On average, electricians in Romania earn a competitive salary that ensures a comfortable standard of living.
Benefits:
Accommodation: ✔
Food: ✖, 150 EURO INCLUDE IN SALARY
Ticket: ✔, AFTER COMPLETION OF CONTRACT
Medical: ✔
Health Insurance: ✔
Transportation: ✔
Others: AS PER ROMANIA LABOUR LAW
How to Apply?
If you have an interest Electrician Jobs, please get in touch with us using the provided contact information. We will promptly provide you with further details regarding the job and its requirements.
Address: Sajid Hussain Shah , House No. B-III/631, Khuram Colony, Mulsim Town, Rawalpindi , Rawalpindi
Phone: 051-4471717/051-4471718