Romania, a country renowned for its fascinating history and stunning architectural heritage, is currently undergoing a significant increase in construction and renovation endeavors. As the nation progresses and transforms, there is a growing need for highly skilled carpenters. These talented individuals play a vital role in crafting and molding various structures, turning imaginative concepts into tangible realities. Carpenters are becoming increasingly indispensable within Romania's expanding workforce.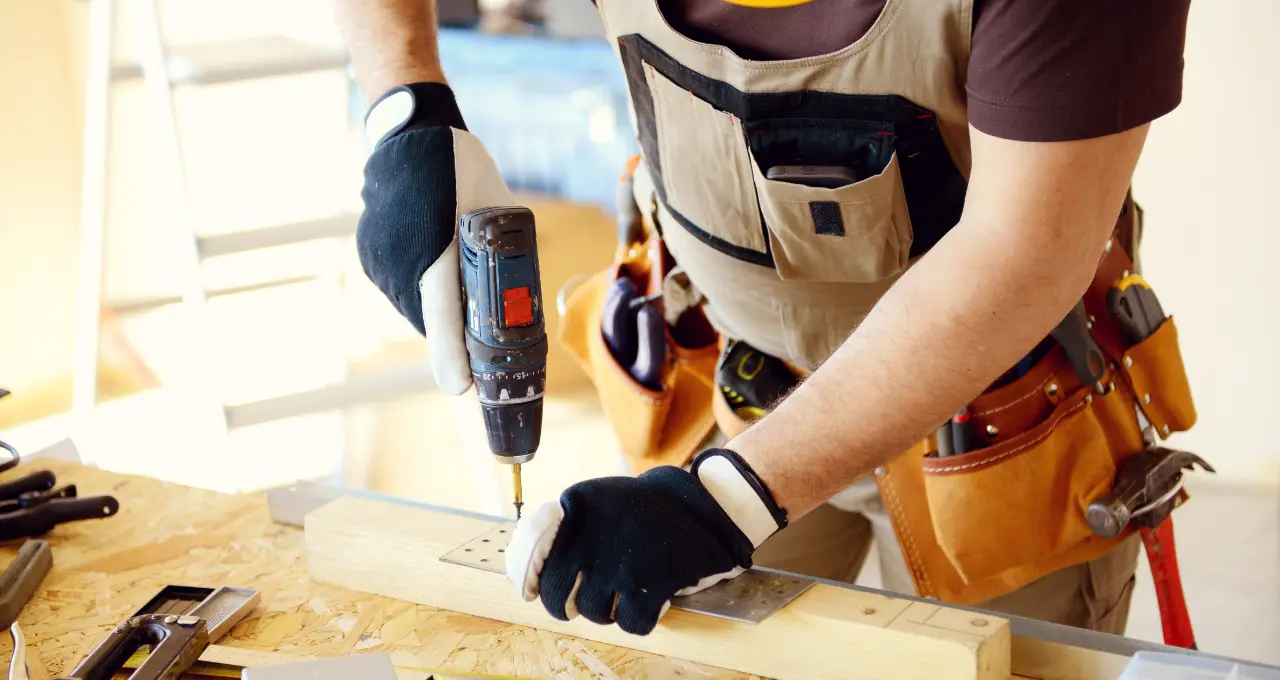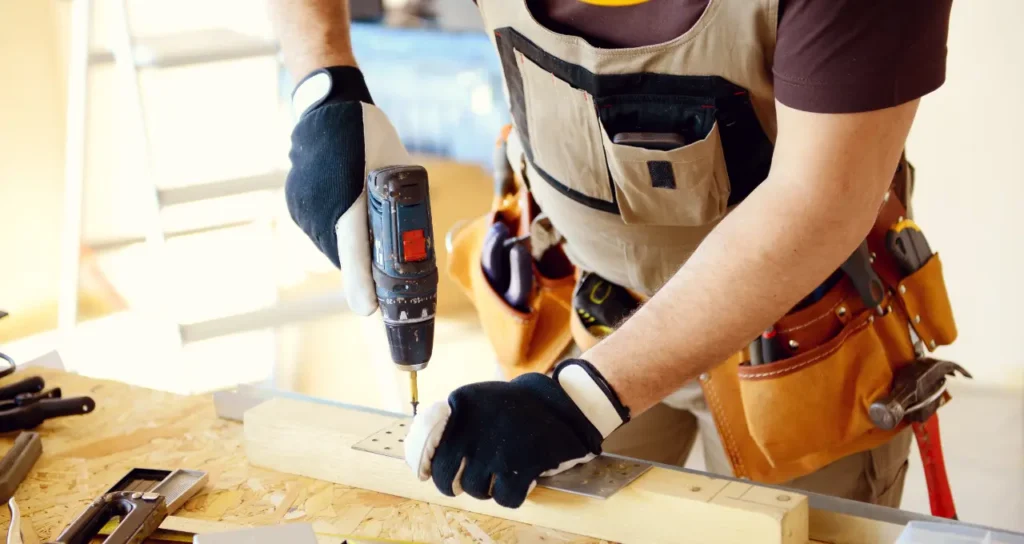 Job Description:
Carpenters are highly skilled artisans who specialize in working with wood and other materials to create, install, and repair different types of structures. They are involved in a diverse range of projects, spanning from residential homes to commercial buildings and even industrial construction. In Romania, carpenters take on various responsibilities, including precise measurements and cutting of materials, skillful assembly and installation of frameworks, and the application of finishes to surfaces for a polished appearance.
| | |
| --- | --- |
| Location | Romania |
| Job Name | Carpenter |
| Salary | 750 Euro |
| Last Date | 06/07/2023 |
Job Opportunities :
Romania offers a range of job opportunities for carpenters. These can include positions in construction companies, architectural firms, furniture manufacturing, and restoration projects. The country's emphasis on preserving historical buildings and renovating older structures creates a high demand for carpenters skilled in restoration work.
Moreover, as new infrastructure projects continue to develop, carpenters will play a vital role in constructing and renovating residential and commercial buildings, bridges, and other structures.
Salary Range:
The salary of a carpenter in Romania can vary depending on factors such as experience, qualifications, and the employer. Generally, carpenters earn a competitive salary that reflects their skills and expertise.
Benefits:
Accommodation: ✔
Food: ✖, 150 EURO INCLUDE IN SALARY
Ticket: ✔, AFTER COMPLETION OF CONTRACT
Medical: ✔
Health Insurance: ✔
Transportation: ✔
Others: AS PER ROMANIA LABOUR LAW
How to Apply?
If you have an interest Carpenter Jobs, please get in touch with us using the provided contact information. We will promptly provide you with further details regarding the job and its requirements.
Address: Sajid Hussain Shah , House No. B-III/631, Khuram Colony, Mulsim Town, Rawalpindi , Rawalpindi
Phone: 051-4471717/051-4471718