Are you skilled in masonry work and looking for a rewarding opportunity in Saudi Arabia? We are currently seeking experienced General Masons to join our team for a project in Saudi Arabia. This position offers a competitive salary and attractive benefits, including accommodation, medical coverage, health insurance, and transportation. If you are passionate about your craft and eager to contribute to exciting construction projects, this could be the perfect opportunity for you.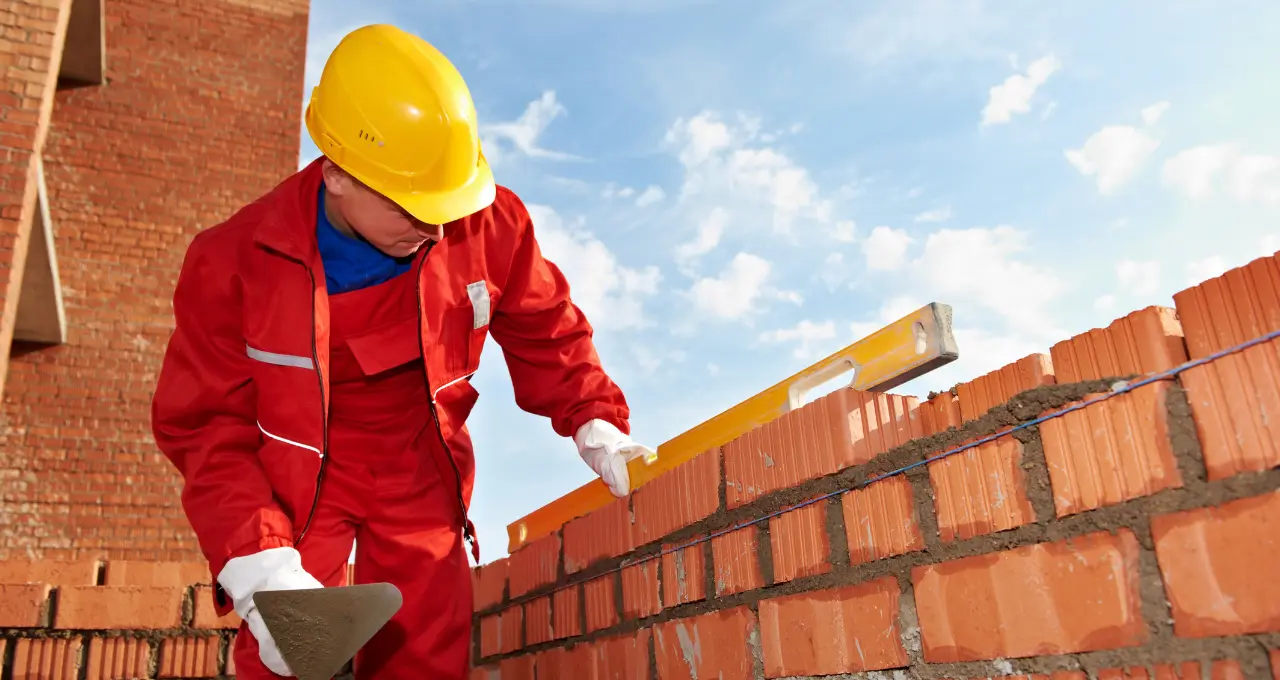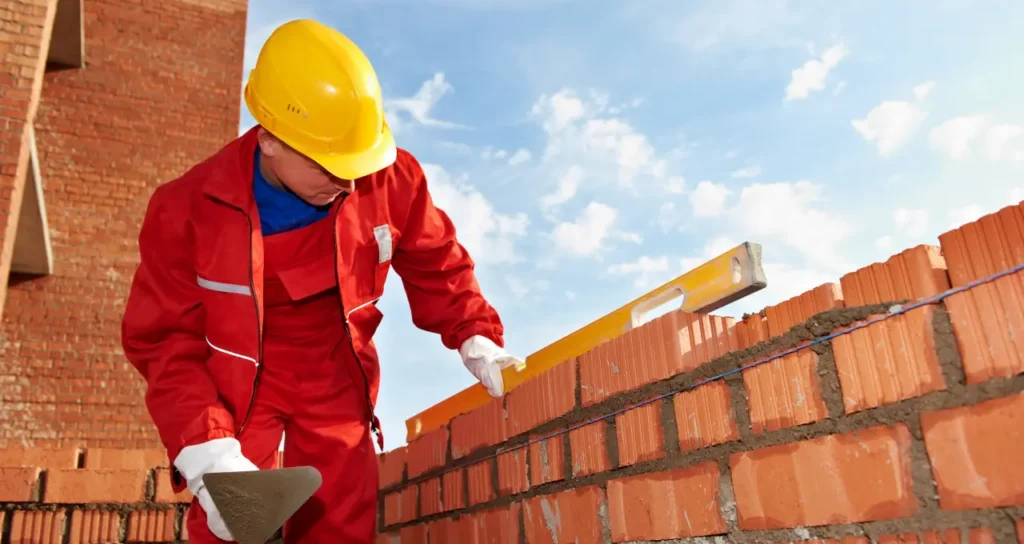 Job Description:
| | |
| --- | --- |
| Location | Saudi Arabia |
| Job Name | General Mason |
| Accommodation | Provided |
| Food | Not Provided |
| Medical | Provided |
| Ticket | Not Provided |
| Transportation | Provided |
| Salary | 1200 Saudi Riyal |
| Last Date | 05/08/2023 |
As a General Mason, you will have an important job in the construction industry. You will help build different structures and buildings that people use every day. Your responsibilities will include working with different types of materials, such as bricks, stones, and concrete blocks, to build walls, foundations, and other structural components. You will collaborate closely with the construction team to ensure the timely and accurate completion of projects.
Benefits:
Accommodation: Provided
Food: Not provided
Ticket: Not provided
Medical: Coverage included
Health Insurance: Provided
Transportation: Provided
How to Apply?
If you are interested in joining our team as a General Mason in Saudi Arabia, please submit your application through the following Contact given. We will review your application and get back to you with further details about the position and the selection process.
Address: Ahmed Ali Gilani , Allama Iqbal Market, Paris Road, Sialkot, Punjab , Sialkot , Punjab
Phone: 0524594370