Howtowb.com is currently recruiting for 15 Electrician positions in Qatar. This job opportunity was originally advertised by Qatar in Express News . The vacancies are specifically for Electricians in Qatar, and the deadline to apply for this job is 08-05-2023. An attractive salary package ranging from QAR1200 to QAR1500, along with other benefits, will be offered to the selected candidates. If you are interested in these 15 new Electrician jobs in Qatar, please contact us using the information provided below, and we will provide you with more details about the position.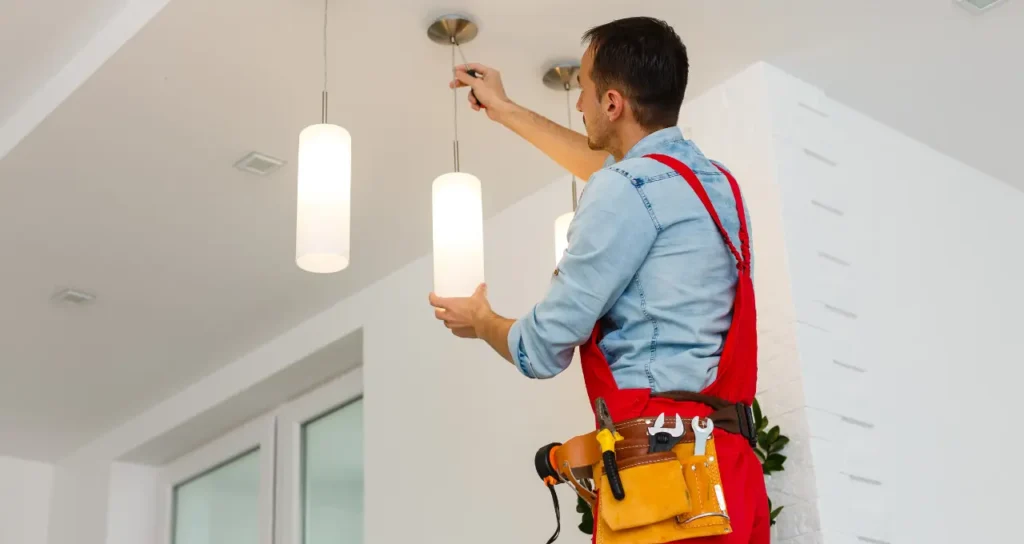 Job Description:
| | |
| --- | --- |
| Location | Qatar |
| Job Name | Electrician |
| Positions | 15 |
| Education | Not Mentioned |
| Experience | Experience an asset |
| Salary Range | QAR1200 – QAR1500 |
| Language | English |
Electricians play a crucial role in installing, repairing, and maintaining electrical systems. In Qatar, electricians are essential for ensuring the smooth operation of the country's infrastructure by ensuring reliable and efficient power distribution to homes, businesses, and government buildings.
As an electrician, one of your primary responsibilities will be to install electrical systems in new construction projects or existing structures requiring updates. You will need to read and interpret blueprints and collaborate with other construction professionals to ensure the correct installation of wiring. Additionally, you may be called upon to troubleshoot problems with existing electrical systems or repair faulty wiring.
Job Requirements:
To be considered for the 15 new Electrician jobs in Qatar, please review the following requirements before applying:
Education: Not mentioned
Experience: Experience is an asset
Last Date to Apply: 08-05-2023
How to Apply:
If you are interested in the 15 new Electrician jobs in Qatar and would like to apply, please contact us using the following information. We will provide you with further details about the position:
Contact Number : +92-03004899471 / 03105190573
Note: Only shortlisted candidates will be contacted for further evaluation and interview.