Med Gulf Group is currently hiring for the position of Rigger Chargehand in Qatar. This opportunity was originally advertised by Qatar in Express News and is now posted on Howtowb.com. As a Rigger Chargehand, you will play a vital role in overseeing the activities of riggers and crane operators on construction sites. Your main responsibility will be to ensure the safe and efficient execution of lifting operations within specified timelines.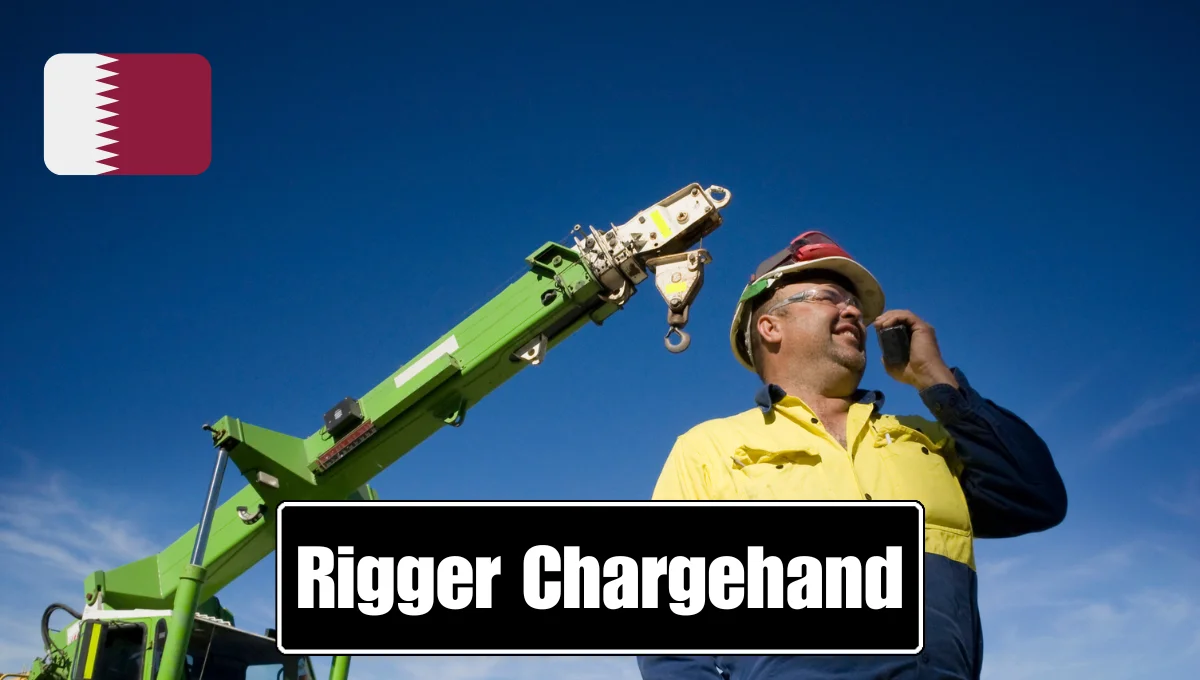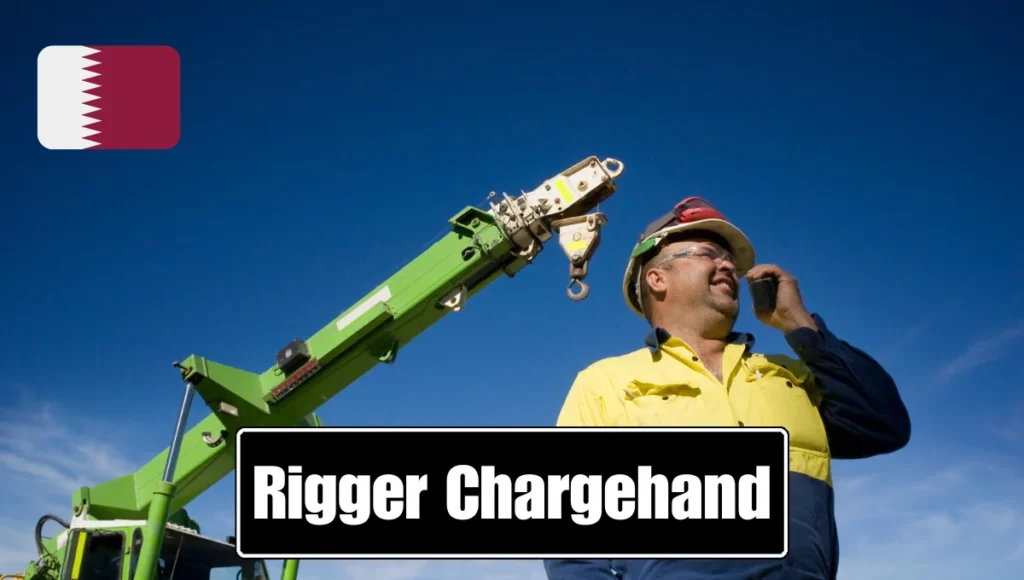 Job Description:
| | |
| --- | --- |
| Location | Qatar |
| Position | Rigger Chargehand |
| Vacancies | 03 |
| Salary | QAR1700 – QAR3000 |
| Experience | Not Mentioned |
| Education | Not Mentioned |
Key Responsibilities:
Coordinate with other supervisors to maintain work schedules and ensure adherence to industry standards for all lifting operations
Oversee the maintenance and safety compliance of lifting equipment
Demonstrate excellent communication skills in both Arabic and English languages to effectively communicate with team members
Apply rigging principles, including load distribution methods, inspection techniques, and proper signaling procedures
Job Requirements:
To be considered for this position, please review the following requirements:
Education: Not mentioned
Experience: Not mentioned
Detail-oriented with excellent communication skills
Familiarity with rigging principles and industry practices
How to Apply:
If you are interested in the Rigger Chargehand position with Med Gulf Group in Qatar, please contact us using the provided information. We will be glad to provide you with further details about the role and guide you through the application process. All communication should be in English.