We are a reputable security services provider in Bahrain, committed to ensuring the safety and security of our clients. With a focus on professionalism, integrity, and customer satisfaction, we offer comprehensive security solutions. As part of our expansion, we are seeking dedicated and motivated individuals to join our team as Security Guards.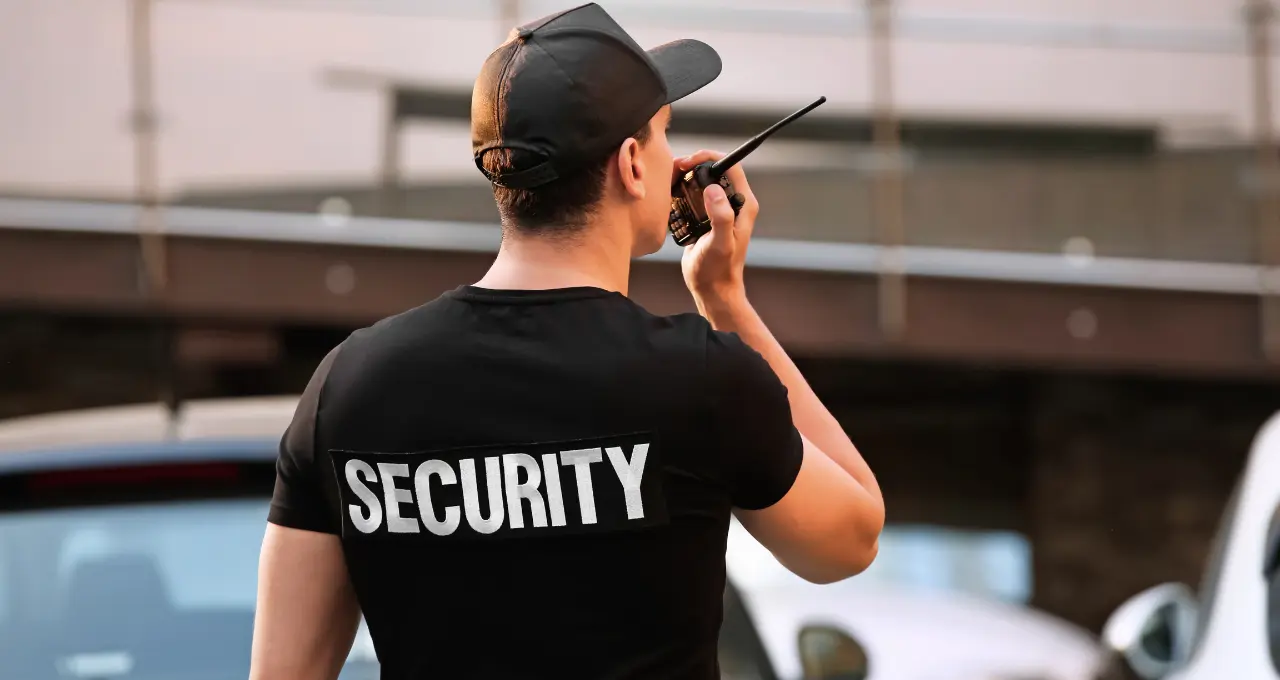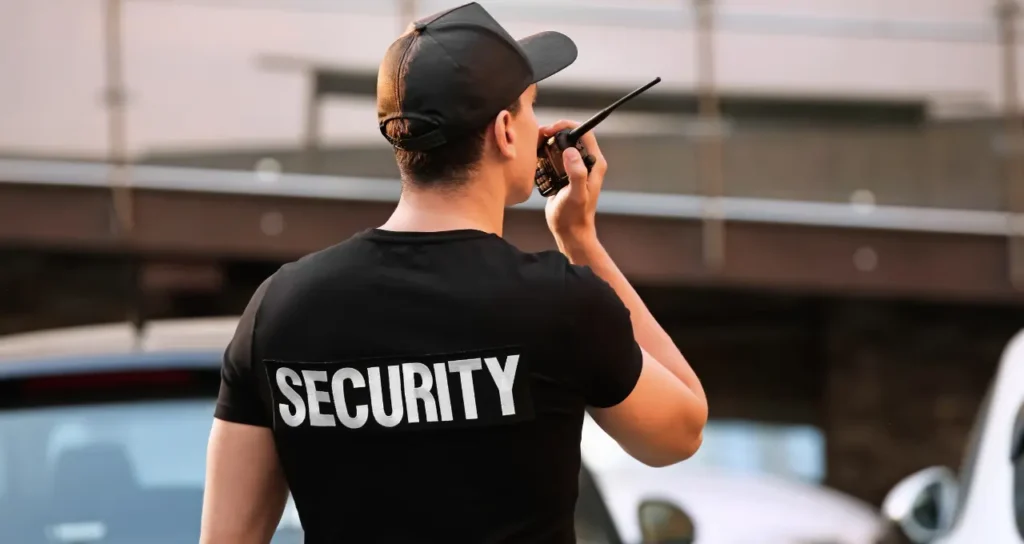 Job Description:
As a Security Guard, your primary responsibility will be to maintain a secure environment and protect our clients' premises and personnel. You will play a crucial role in deterring theft, vandalism, and unauthorized access. In addition, you will respond to emergencies, enforce regulations, and conduct regular patrols to identify potential security risks.
| | |
| --- | --- |
| Location | Bahrain |
| Job Name | Security Guard |
| Accommodation | Provided |
| Food | Not Provided |
| Medical | Provided |
| Ticket | Provided |
| Transportation | Provided |
| Salary | 110 Bahraini Dinar |
Responsibilities:
Maintain a visible presence to deter illegal activities and ensure the safety of individuals on the premises.
Conduct regular patrols to identify security vulnerabilities and potential risks.
Responding promptly to alarms, emergencies, and incidents, while taking necessary and appropriate actions.
Enforce access control procedures and verify the credentials of individuals entering or exiting the premises.
Create detailed incident reports and maintain accurate records of events.
Provide excellent customer service by assisting clients and visitors with inquiries or directions.
Benefits:
Accommodation: Provided.
Food: Not provided.
Ticket: Provided as per company policy.
Medical: Provided.
Health Insurance: Comprehensive coverage.
Transportation: Company-provided transportation.
Requirements:
High school diploma or equivalent qualification.
Proven work experience as a Security Guard or related role is preferred.
Excellent knowledge of security protocols and procedures.
Strong observational and surveillance skills.
Ability to handle stressful situations and remain calm under pressure.
Good physical condition, as the job may require standing, walking, and occasionally lifting or restraining individuals.
Excellent communication and interpersonal skills.
Valid security license/certification from a recognized authority is desirable.
Bahraini nationals or individuals with a valid work permit in Bahrain are preferred.
How to Apply:
If you are interested in joining our team as a Security Guard, please submit your updated resume, along with a cover letter highlighting your relevant experience and qualifications.
Address: Tauseef Ahmed , Flat No. 16, Satellite Shopping Centre, 3rd Floor, 6th Road, Rawalpindi , Rawalpindi
Phone: 051-8737229