NC Household Oakville, a reputable company in Canada, is seeking dynamic, motivated, and experienced individuals to join our exceptional team as Caregivers. These positions, available in July 2023, are open to both male and female candidates. If you meet the eligibility criteria outlined below, we welcome you to apply for this rewarding opportunity.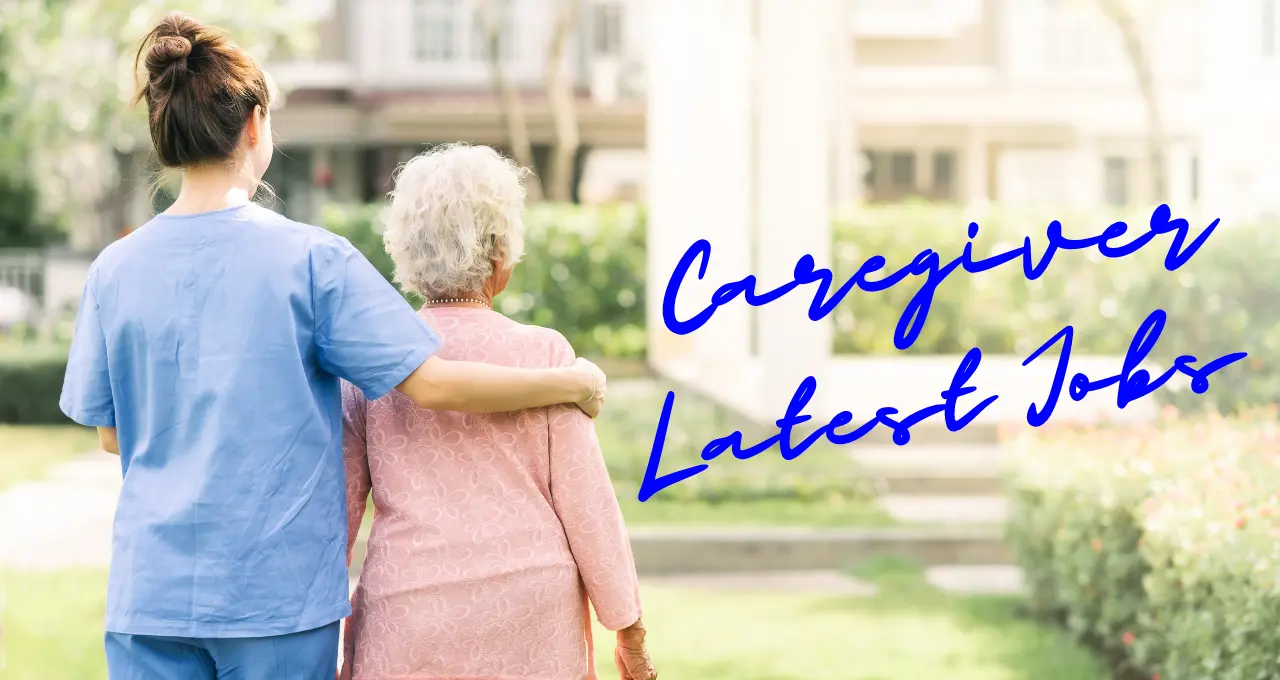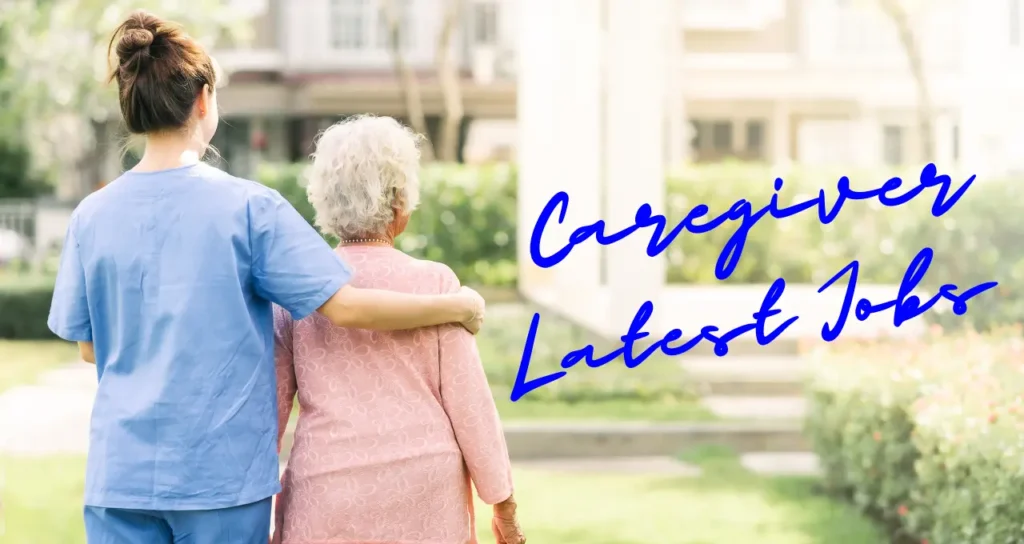 Job Details :
| | |
| --- | --- |
| Job Location | Canada |
| Hotel Name | Caregiver |
| Education | High school certificate or diploma. |
| Salary Range | Up to 20 Dollar/Hour |
| Skills | Good Communication Skills  |
| Nationality | Any Nationality |
| Last Date | August 02, 2023 |
Position:
Caregiver
Requirements for Caregiver:
Applicants should have between one to seven months of relevant caregiving experience.
A secondary school diploma or an equivalent level of experience is necessary.
We value individuals who possess good ethics, reliability, punctuality, and a positive attitude.
Candidates must demonstrate the ability to work independently and adapt to changing circumstances.
We seek team players who excel in high-pressure environments.
Strong communication skills are essential.
Responsibilities & Benefits:
As a Caregiver, your role will encompass the following responsibilities:
Take complete responsibility for managing the household when the parents are absent.
Perform light housekeeping and cleaning duties.
Maintain a safe and healthy environment in the home, and organize activities such as games and outings for children.
Benefits provided by the company to appointed candidates include free food, medical assistance, transportation, and accommodation.
How to Apply?
If you are interested in this position, please email your resume and all relevant documents to the provided email address.
By email: [email protected]
Last date:- August 02-2023
Note:
For more relevant job opportunities in various countries like the United Kingdom, New Zealand, Canada, UAE, KSA, Qatar & Germany etc., interested candidates can visit our website. At Howtowb.com, our dedicated team daily gathers the latest jobs from official websites and advertises them on different social media platforms with proper application instructions and sources. We cover part-time, full-time, freelancing, and overseas opportunities, as well as newspaper listings. This job opportunity is sourced from Jobbank.