Quality Inn is currently seeking Housekeepers for immediate employment in Canada. This is a full-time, permanent position with healthcare benefits. The job location is in Southampton, ON, Canada.
As a Housekeeper, your main responsibility will be to ensure cleanliness and organization in residential and commercial spaces. Your duties will include tasks such as cleaning bathrooms, kitchens, bedrooms, living rooms, dusting surfaces, and washing dishes. Additionally, you may be required to provide laundry services, vacuum carpets, and sweep floors.
Apart from the cleaning duties, Housekeepers are also expected to maintain an inventory of cleaning supplies and equipment, ensuring they are adequately stocked at all times. Good communication skills are essential as you will interact with clients to understand their specific needs and preferences. Furthermore, you should be capable of working independently with minimal supervision while adhering to safety guidelines.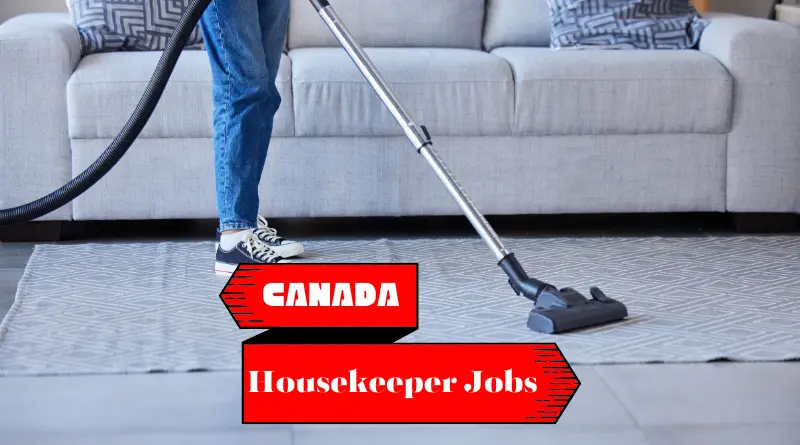 Position:
Housekeeper
Salary:
The company offers a rate of $16.50 per hour.
Working Hours:
Approximately 35 hours per week.
Qualifications:
No degree, certificate, or diploma is required for this position.
Previous experience of 1 to less than 7 months in a similar role is preferred.
Language Requirement: English
Responsibilities include:
Maintaining cleanliness in various spaces.
Offering laundry services, including washing and ironing clothes.
Possessing physical stamina for long working hours.
Assisting with meal preparation by planning menus.
Running errands for busy homeowners.
Demonstrating good communication skills.
Eligibility:
Interested individuals are invited to apply for the Housekeeper vacancies in Canada. Please submit an up-to-date CV, recent photos, and certified copies of testimonials.