Howtowb.com has posted an employment opportunity on behalf of a renowned water company in Saudi Arabia. This position was originally advertised in Express News on 2023-05-26.
The water industry in Saudi Arabia is experiencing significant growth and expansion, creating a demand for skilled machine operators. This esteemed water company seeks to fill the position of Machine Operator, with 40 vacancies available. It is a full-time job based in Saudi Arabia.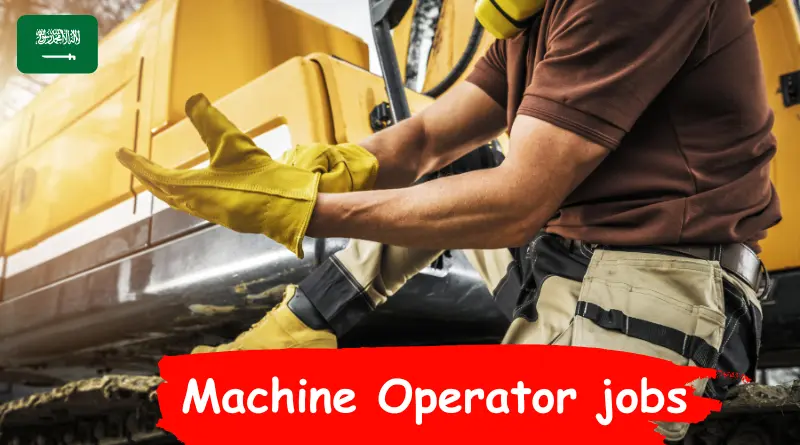 Responsibilities:
Operate and maintain a variety of machinery used in the treatment, purification, and supply of clean drinking water.
Monitor equipment performance by regularly checking gauges, meters, and other instruments to ensure proper functionality.
Troubleshoot and address any issues that arise during machine operation, making necessary adjustments or repairs.
Requirements:
Education: No specific educational requirements are mentioned.
Experience: No specific experience requirements are mentioned.
Application Deadline: The last date to apply for this position is 2023-07-31.
Remuneration and Benefits:
The selected candidate will receive an attractive salary package ranging from SAR1800 to SAR2000, along with other benefits. Further details will be provided upon contacting the company through the information below.
How to Apply:
If you are interested in the Machine Operator position at this prestigious water company in Saudi Arabia, please use the following contact information to get in touch with us. We will provide you with more details about the role and the application process.
Note: Please ensure all communication is conducted in English.
Contact Information: