Mountain View Resort & Suites in Fairmont Hot Springs, BC, Canada is urgently hiring Food Service Supervisors. This verified job opportunity offers a salary of $18.00 CAD per hour, with a weekly working schedule of 40 hours. There are currently three vacant positions available.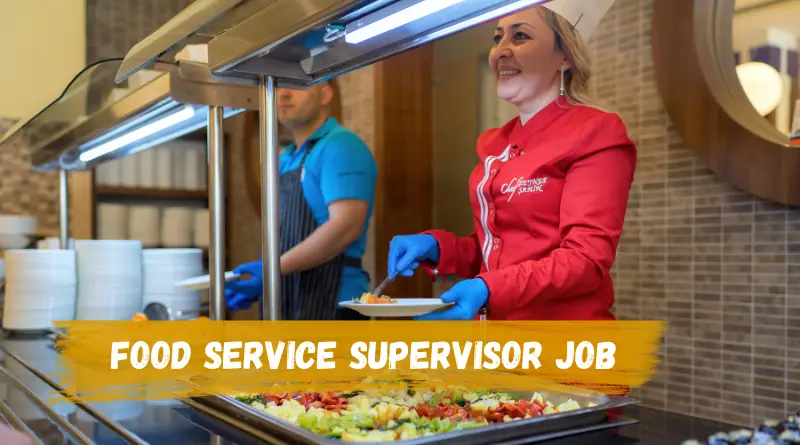 Employer Details:
Employer Name: Mountain View Resort & Suites
Location: 5052 Riverview Rd, Fairmont Hot Springs, BC (V0B 1L1), Canada
Job Requirements:
Education: High school graduation certificate
Experience: 1-2 years
Language: English
Key Responsibilities:
Supervise and coordinate food preparation and portioning activities of staff
Establish work schedules
Ensure food service and quality control
To Apply:
To apply for these Food Service Supervisor positions, please send your updated CV via email to the address provided.
Email\:[email protected]
Note: We do not require or ask for any money. This platform is designed to provide information and assist you in finding employment opportunities in foreign countries, promoting personal development and benefiting the nation. Please communicate in English.